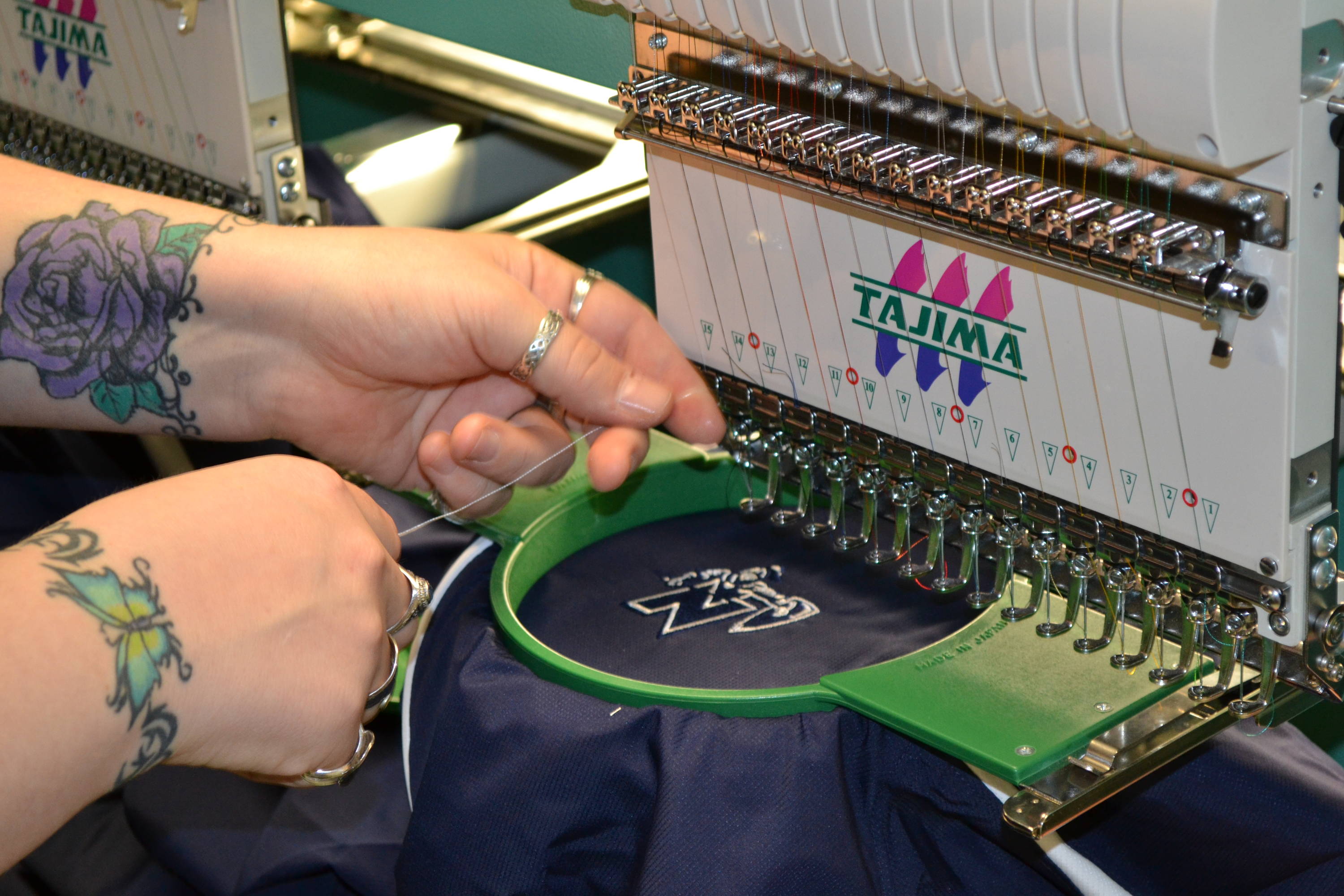 Let our team outfit your team!
Since 1881, we've been a leader in team sports equipment and uniforms. Our sales team can provide your group with in-style products that are just right for you!
Our designers can create a snazzy design for your group that's sure to stand out!
Our production departments will make you look sharp with our top-of-the-line screenprinting and embroidery.