Together, we'll pick the items.
You pick the logo.
You pick the price.
What are group stores?
Burghardt Sporting Goods offers online stores that make group ordering easier for everyone involved. Whether it's team jerseys, school spirit wear, or corporate apparel, we can do it all! Online stores take the hassle out of group ordering – no more worrying about collecting money and paper order forms. Customers can place their own orders and pay directly online.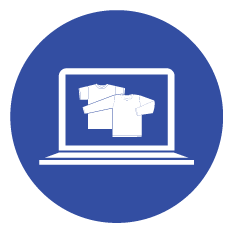 We create an online store with your custom merchandise.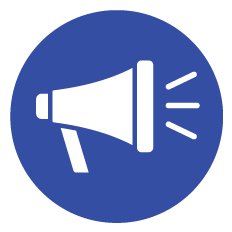 You promote your group store to your members.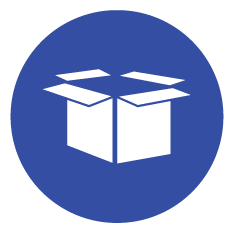 We do all the work! We process, sort, and package the orders.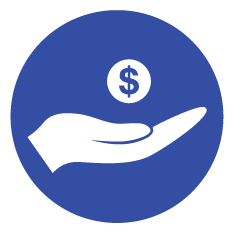 You collect a fundraising check.
Supporting a team or club? Our spirit wear catalog offers selections of different athletic brands and styles.
Starting a new business? Browse through selections of corporate apparel that fits your company.
Want to start a group store? Choose the products you want to offer by "shopping" through our catalogs and adding your desired products to you cart. Your grouping of products will be sent to a team sales representative as a group store request, and they will follow up to discuss your group store further.