Batting Cages are closed on Mondays for maintenance from 9AM - 2PM
They cannot be reserved, as they are always open to the public on a first-come, first-serve basis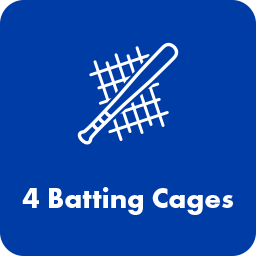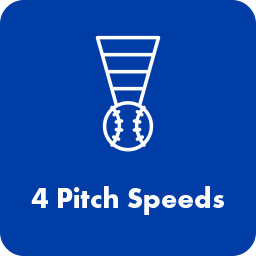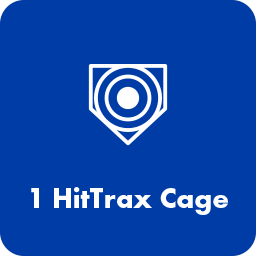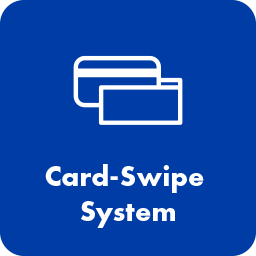 See real-time stats and game performance using the HitTrax Baseball/Softball Simulator.
Multiple Speed Pitching Machine
Choose between 4 pitch speed options for baseball or softball
No more tokens! Instead, add credits to your BSG Cage Card.
$2 per credit
1 Credit= 1 round in our regular batting cage
2 Credits= 1 round in our HitTrax batting cage
Each round is 15 pitches
SUBSCRIBE TO OUR PERFORMANCE CENTER NEWSLETTER
Receive our latest news about Performance Center offers, HitTrax events, tips and more.