The Turf Area can only be used when rented.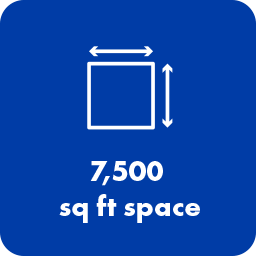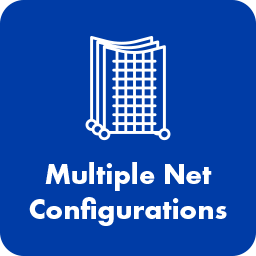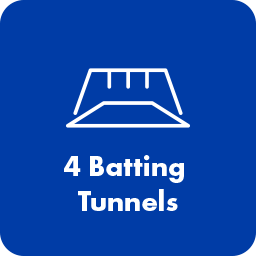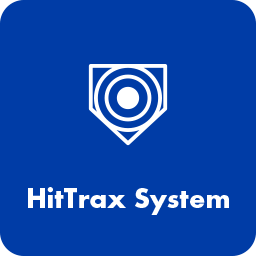 See real-time stats and game performance using the HitTrax Baseball/Softball Simulator.
Retractable
Netting System
Create your ideal practice with numerous layout possibilities.
What's Included with Rental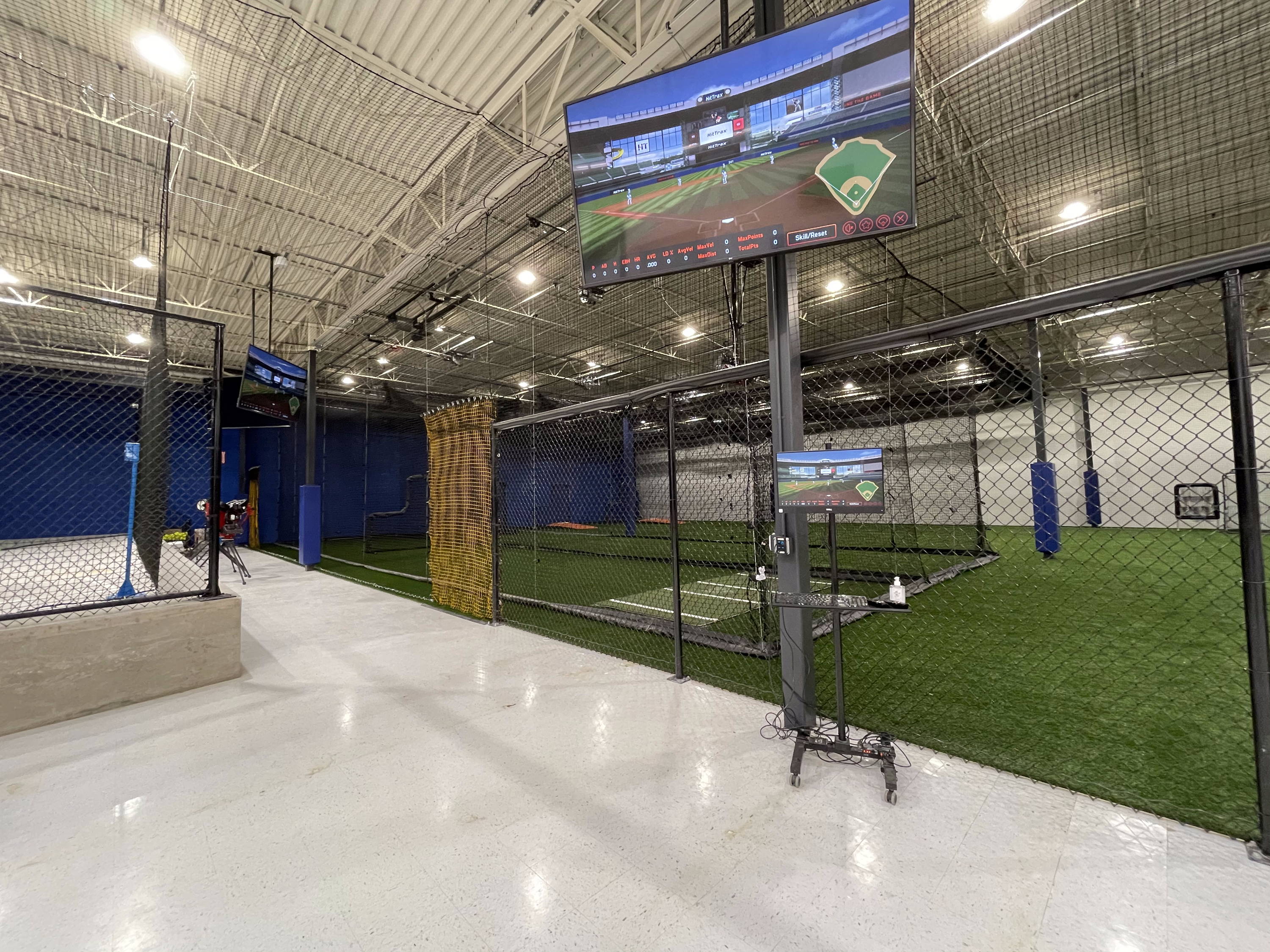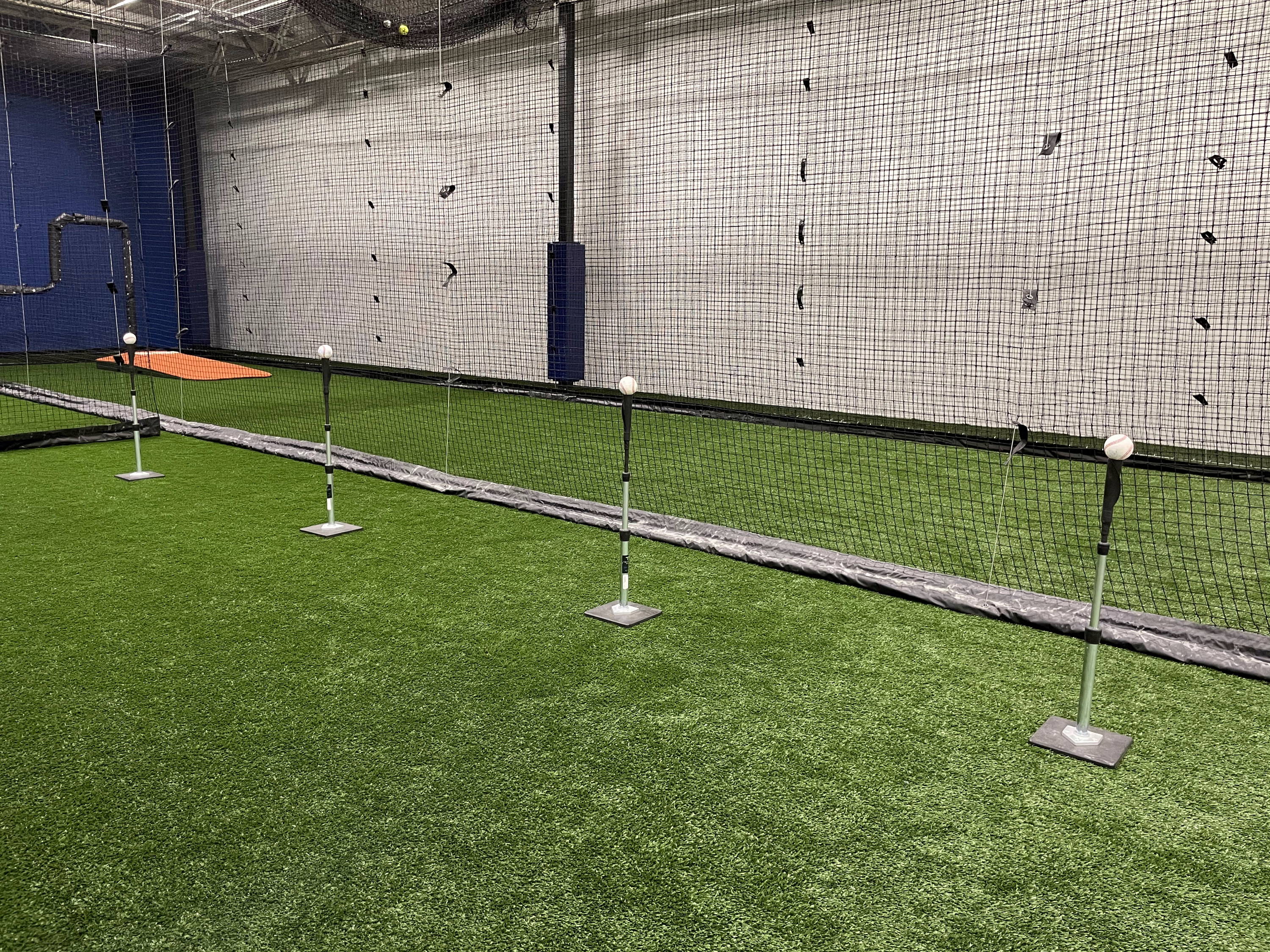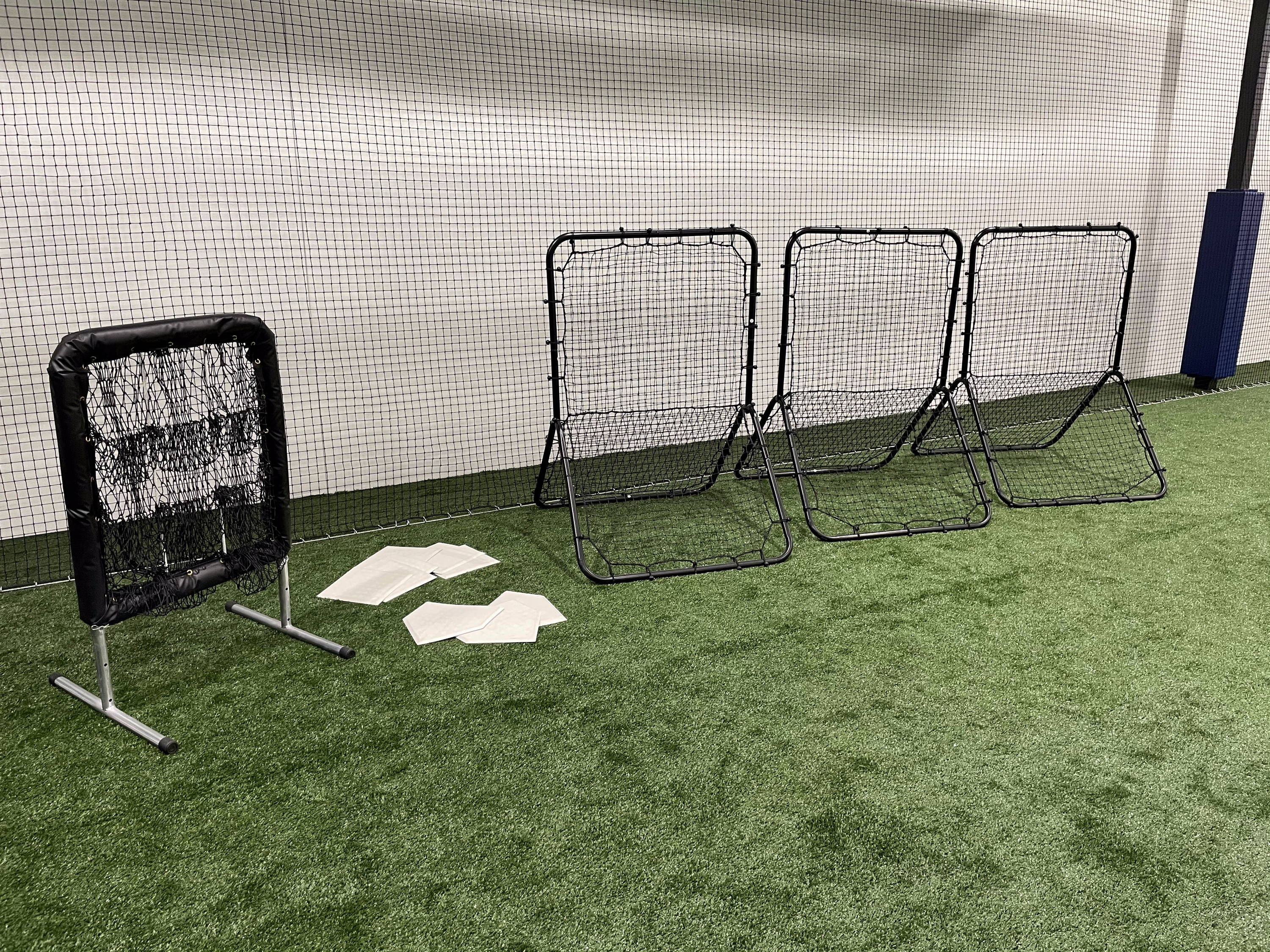 9-Hole Net, Bases, Throwbacks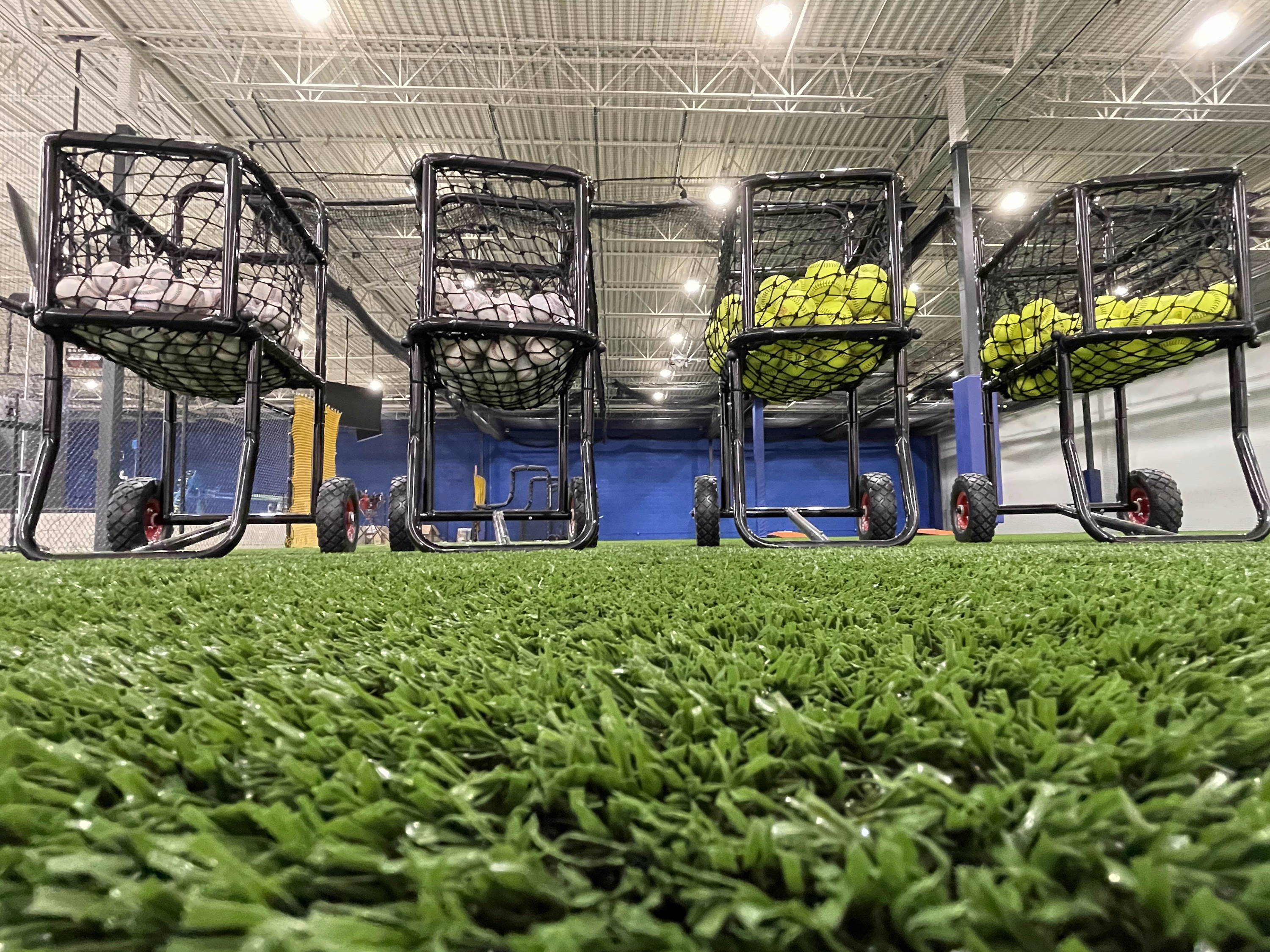 Carts of Baseballs/Softballs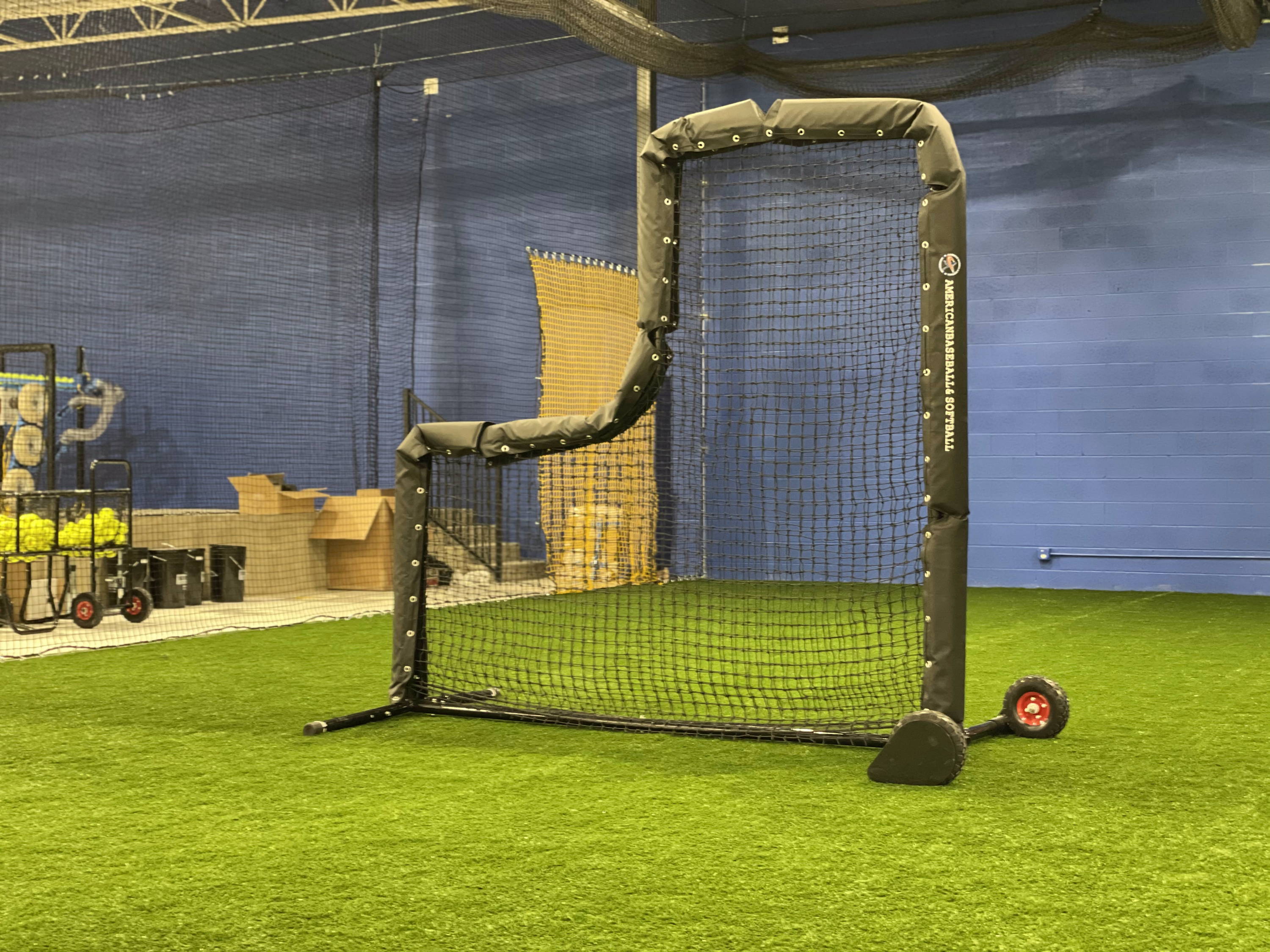 Rawlings Pitching Machine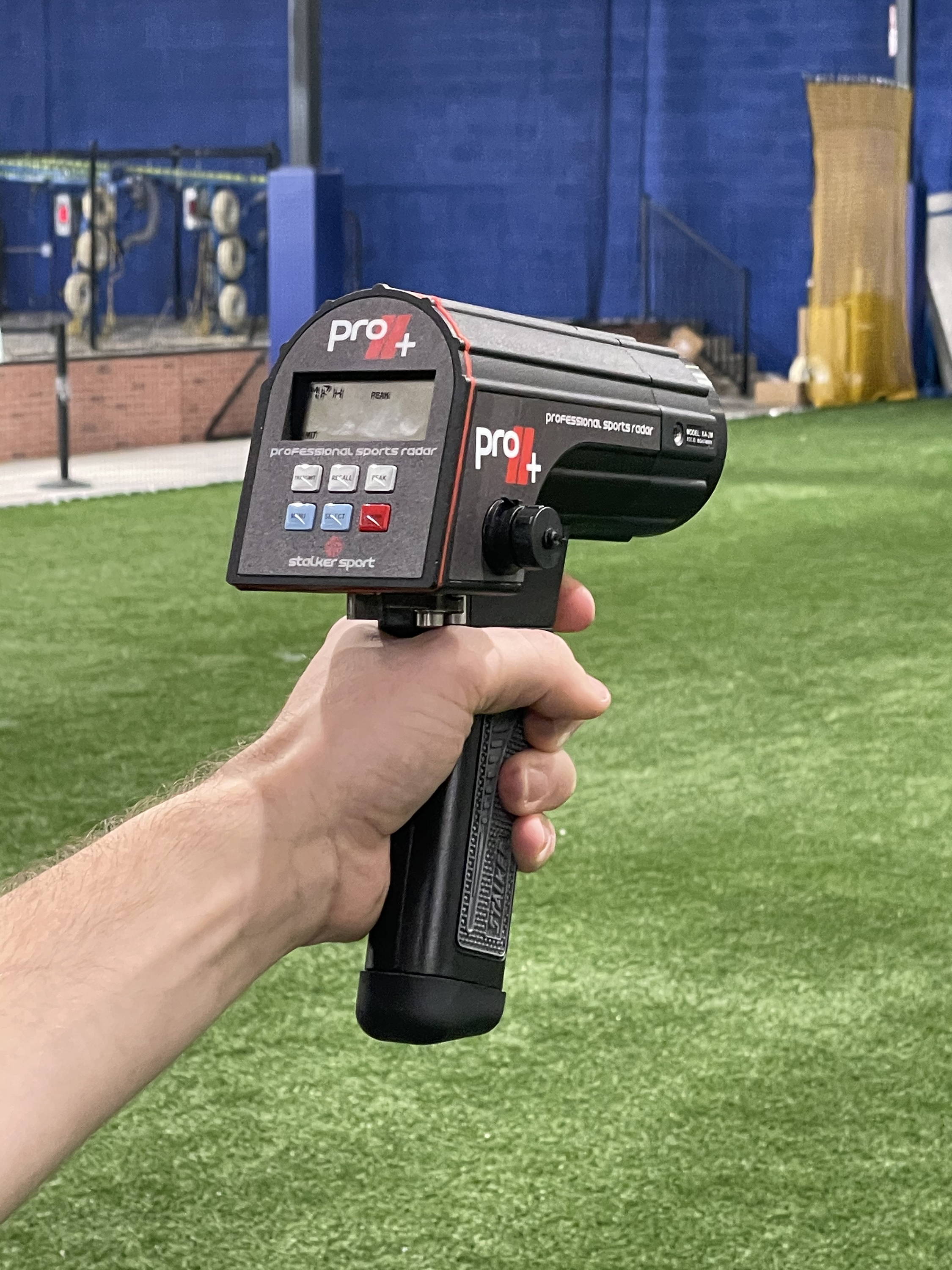 Stalker Pro Sports Radar Gun
or contact mj@bsg1881.com for further info
SUBSCRIBE TO OUR PERFORMANCE CENTER NEWSLETTER
Receive our latest news about Performance Center offers, HitTrax events, tips and more.